30 uses for postcards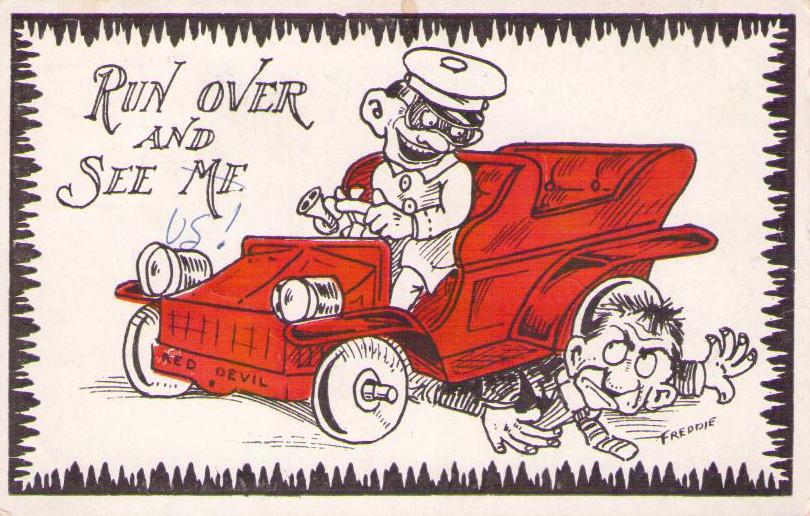 Postcards are alive.  If you just see them as coloured pieces of paper, you wouldn't be reading this anyway.  We've been keeping a list of ways to use postcards, and here's what we came up with so far.  By all means please use the "Comments" section to give us more ideas … we want to get to 50 if we can.  Here goes, in completely random order (except for the last two):
*  Frame them, one-by-one or in a group, and hang them on the wall
*  Give them as gifts
*  Teaching aids
*  Turn them into paintings
*  Kid's game where you take each other's cards by throwing them and landing closest to the wall
*  Display on the refrigerator
*  Cover up the text (or just show the front) and make a game of guessing the location
*  Trade them like sports cards
*  Vacation scrapbooks
*  Adding decoration/information to wall maps
*  Posters for your theme restaurant or pub
*  As a substitute for photographs
*  See if you can build houses with them, like we used to do with playing cards
*  Transfer image to a mug or a T-shirt
*  On the bulletin board or at your desk at work
*  Donate to local historical societies or schools
*  Use as models for paintings (oil, watercolour)
*  Save for the grandkids
*  Miniature jigsaw puzzles
*  Use as place guides for dinner
*  Create a memory game with (for example) 36 cards upside down on a table, and 18 related pairs
*  Wrap or include them with gifts from that country
*  Make a mobile
*  Compare postcard view with a photograph of the same place
*  Collect all possible postcards of one specific subject (Hint:  watch background foliage change over time)
*  Convert them to greeting cards
*  Laminate them in groups, as placemats
*  Make a mouse pad (yes, it can be done using the image)
*  Send them to your friends and relatives
*  Sell them
The other ideas we had were too far-out.  Help!