FAQ #4: Do you make money with this?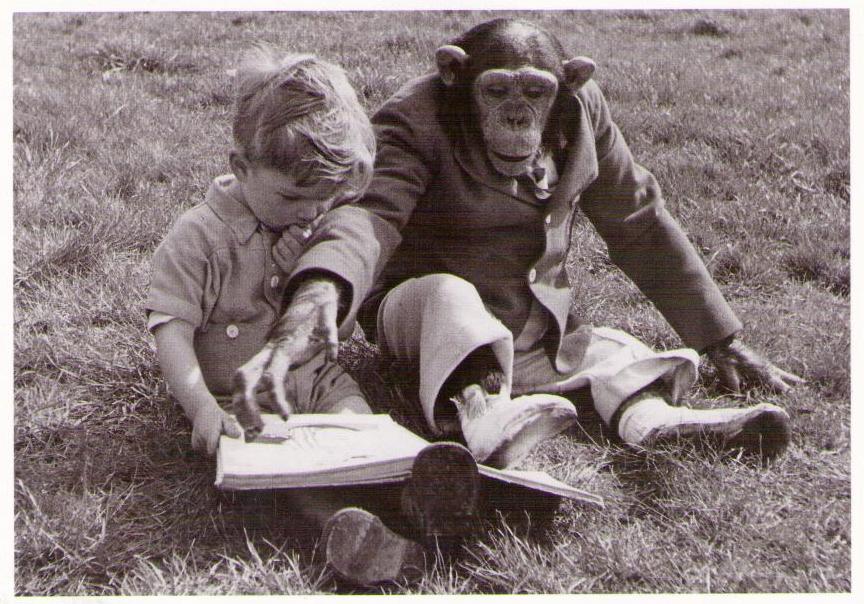 We'll stop laughing long enough to answer this, if not once and for all, then definitely for now.  The short answer:  yes and no.
You can do the math.  If we had (as an example) 20,000 cards in inventory and if the average price per card was US$2, the retail value of all the cards would be $40,000.  To realise that amount, of course we would have to sell all the cards.  That won't happen unless we sell the entire website.  Now $40,000 is nothing to sneeze at, but here in Hong Kong it buys a total of about 38 square feet of property.  We do get a nice flow of orders, some bigger than others, but with or without the orders we have the operating costs (host server, new inventory, occasional servicing) and what we will gently call the lost opportunity cost of (A) what else we could be doing with our time, and (B) how else we could be using the storage room.  Imagine how much space these cards fill.
We've started telling people this is a "self-sustaining hobby," which–come to think of it–is not a bad description.  These postcards need to find a good home.  Somewhere, someone wants that special card of a blue beach umbrella and they just need to find us.  Next year, 2015, will be a year of trying to get more visibility for the site.  So don't be surprised if you look up one day and see a small airplane skywriting www.globalpostcardsales.com above.  Just hope for no typhoon to blow the ad away.
Until soon …