Coming Soon!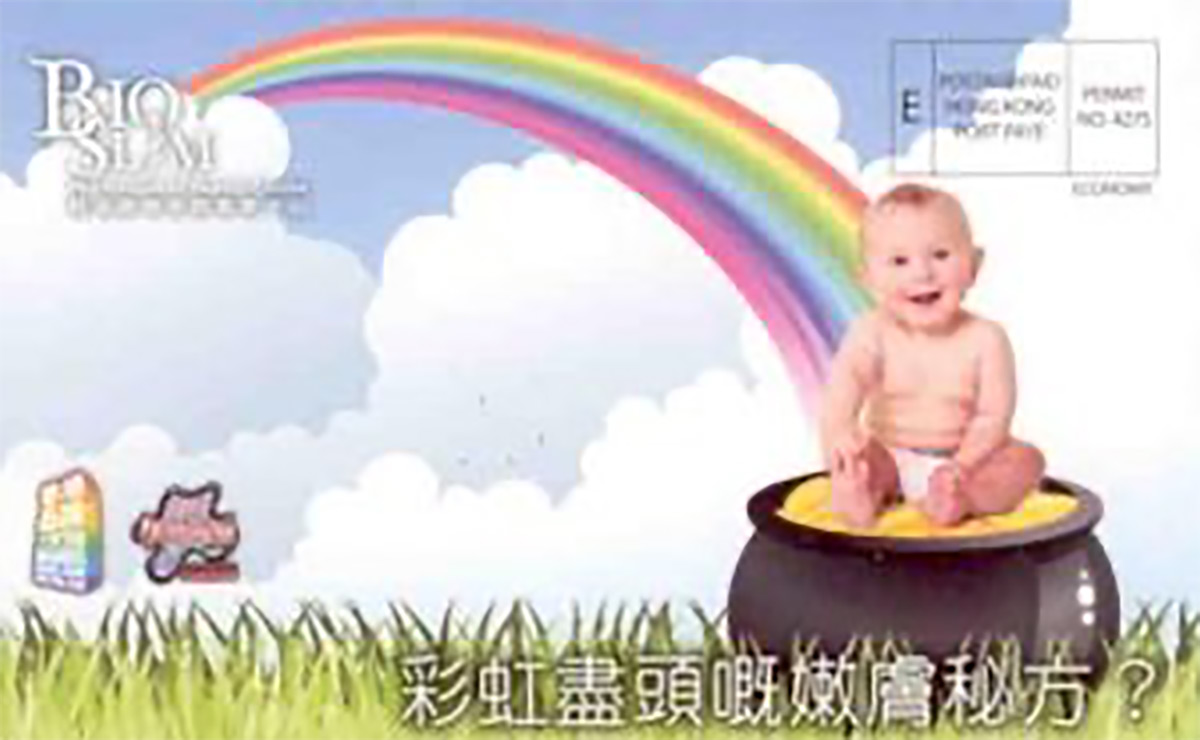 After wayyyyyyy too many false starts, we think we're on track now to rebuild and redesign the site.  Brighter!  Mobile responsive!  Google might find us!  More modern!  ___________________!  (We'll bet you can think of something else that needed doing.)
Of course it's not over until it's over, but we've commissioned a local company after a face-to-face meeting with their senior person, who took the brief and asked all the right questions.  So, without saying more right now, we'll send out our next Blog announcement when we have something to show you.  And as we head into winter, and with any luck less of the tear gas and violence that has become the New Normal here in Hong Kong, we wish you all the best and even some postcards in your future …
Goloh says bye for now.