Dr. Ted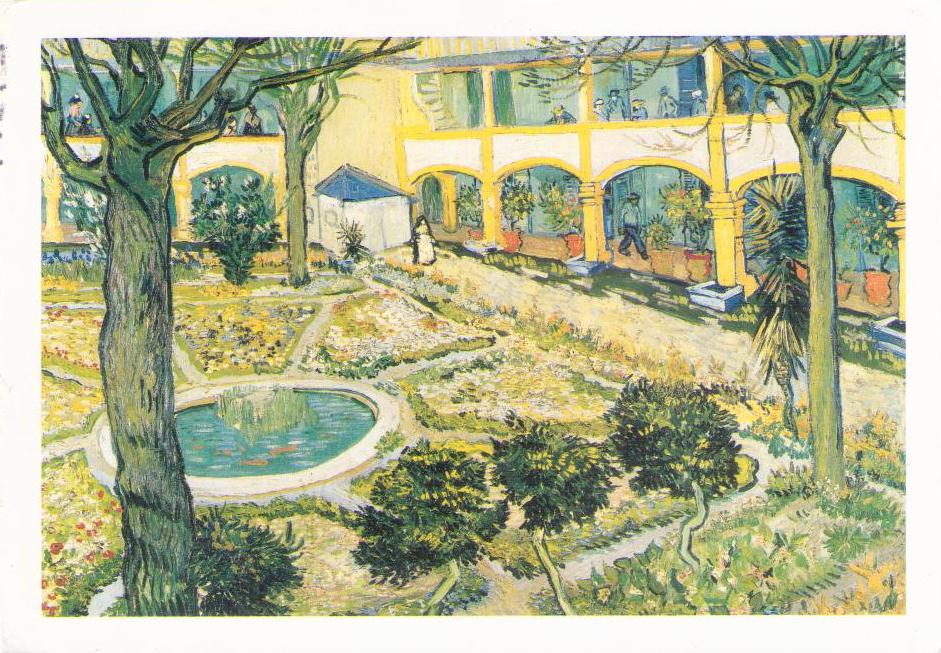 As most of you know, we try to give special thanks to those who help us one way or another.  This can be technical advice, marketing support, design ideas, and notably friends who supply us with more postcards for the site.   This brings us to Dr. Ted.
Ted is British and has lived here in Hong Kong for many years, dividing his time with other countries where he has family and friends.  He is now what we might call "of a certain age" and has lived the most extraordinary life.  His favourite pastime has been to drop into some remote place with little or no advance planning, and deal with whatever life throws at him.  And he makes new friends wherever he goes.
Recently, life has been making Ted a target.  Ted's no dummy.  He's working through this in his own way, which means he's doing what some of us should also be doing, and sorting through his lifetime's worth of possessions with an eye on finding a good home for them.  It should be no surprise, then, that he had albums full of postcards from around the world.  People do that, but usually those albums don't see the light of day again until they wind up in an estate sale.  Ted is well ahead of the curve on this.  To make the long story short, he put two and two together and asked if we wanted the cards.  No strings attached.
A sensitive reply was in order.  The inner (and unspoken) reaction was:  who wouldn't?  But these cards represent the majority of Ted's considerable years, having great personal value to him.  We understand this dynamic very well.  (Do you really need an analogy?  Think as if you had a cherished pet and needed to move into a home that wouldn't allow the pet to follow you.)  Bottom line, we accepted Ted's cards — he knows we will eventually list them on the site — and we assured him they will always remain "his" postcards if he wants to reminisce.  Unlike  our other inventory, which must be filed in a certain order, Ted's cards will remain in his albums for the time being.  They will appear in the site with a "T" code as part of their reference number.  If they sell, great.  If not, Ted will always know where they are.
We should all have someone like Dr. Ted in our lives.
Until next time …