Fresh start!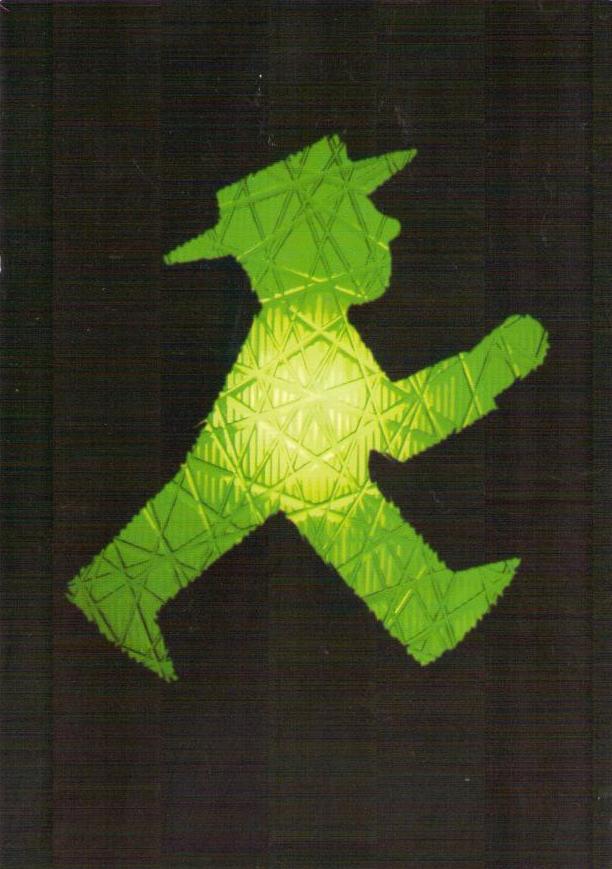 Three years, more than 20 potential developers, and now a profound respect for people who know what they are doing with the technical end of things … we're back, with this new look and hopefully a structure that will make us more visible online and (umm…) jump-start sales again.  We're grateful for old customers who stuck with us through all the speed bumps, and now we will welcome those of you who never knew how we used to look!
Why so many developers?  Our original site developer some 14 years ago started with a template that was going out of date even then, and modified it according to our own many wishes and demands.  Because we never pretended to be experts in development, we didn't realize that websites are really living, breathing things and need as much care and attention structurally as our own bodies do.   Don't get us started on how we finally figured that out, but our search for someone to help had some key requirements:
1)  At least one key person must be here in Hong Kong so we knew we could have local contact and get a good  feeling about our working partner;
2)  They had to promise they could use some kind of programme to migrate all 40,000+ card entries into the new site.  We couldn't even think of doing all that manually, one at a time.
3)  They had to demonstrate that they understood why we wanted the changes we wanted — mobile responsiveness, SEO-friendly, and so on.
We found, and highly recommend, Quix in Hong Kong, an affiliate of an Australian company.   And we are very glad we did, because even the most dedicated procrastinators among us would say that three years is about two and a half years too long to *do something* when it clearly needed doing.  So here we are.  All systems "Go".
As you are browsing the site, if you see something that looks wrong or needs fixing, please let us know.  We are bringing ourselves up to speed on this WordPress dashboard, and can use all the experience we can get.  We'll try to re-start more frequent Blog entries and share successes along the way.
Until soon …