Hashtags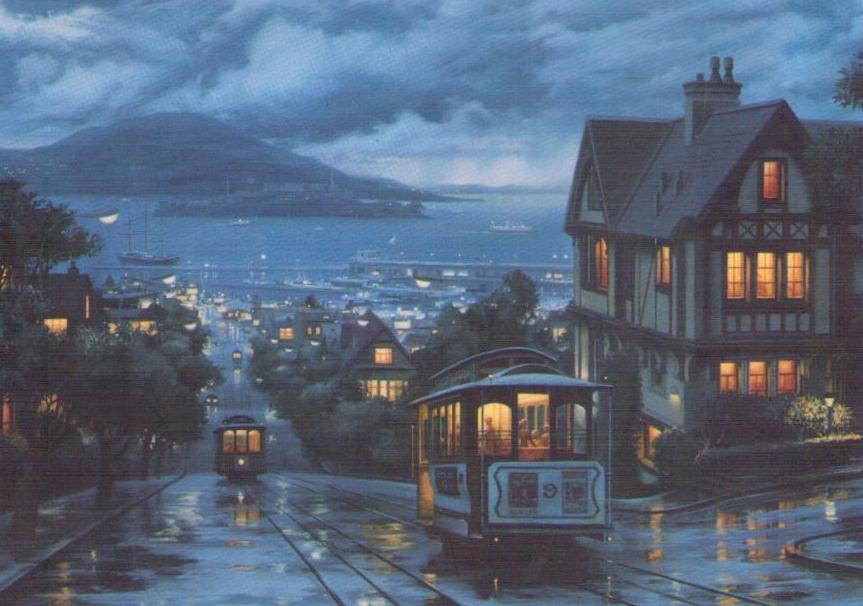 Fair warning now:  you won't find anything interesting in this entry, and we're not going to announce it to our subscribers like we usually do.  And we're not sure it will do any good, but nothing ventured, nothing gained.
Twitter, Instagram, and other social media make generous use of hashtags.  We even have our own Instagram account (goloh8888) but haven't figured out how to link it here yet.  Never mind.  What follows is just for the search engines and — though we're not certain it will do any good at all — we will just go ahead and create a bunch of (mostly) relevant hashtags so at least they can appear in the website.  This will be the only place we try this.  Here goes:
#globalpostcardsales     #antiquepostcards    #globalpostcards    #worldwidepostcards    #oddpostcards #oldpostcards    #noveltypostcards    #quirkypostcards     #hobbypostcards    #usedpostcards    #postcards #collectiblepostcards    #internationalpostcards    #interestingpostcards    #unusualpostcards    #dumbpostcards #stupidpostcards    #artpostcards    #statepostcards    #countrypostcards    #cheappostcards    #expensivepostcards
Welcome your thoughts for more of these, probably best through a direct message.  We're doing our best to generate more web visibility!
And yes, we warned you, this wouldn't be a very interesting entry.
Bye for now …