Home improvement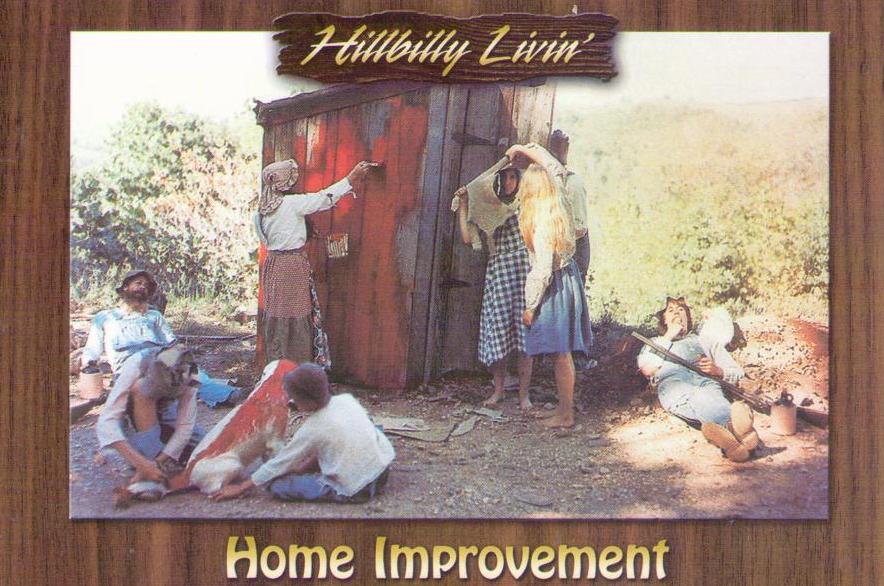 We thought the recent departure of our original webmaster might be a good time to do a zero-base review of the site's interior structure and outward appearance, and see what we could do about online visibility, too.
The things we learn!
One of those was probably the most fundamental, what's called the Content Management System (CMS), something we knew nothing about.  Think of it as knowing what your car looks like and how well it runs, but not how it was made or how it holds together.  (That's how we choose to see it, anyway.)  They don't make cars like they used to, or websites either.  So we're thinking about a re-make.  This will be in the hands of the new webmaster.
And what about Search Engine Optimization (SEO) and Search Engine Marketing (SEM)?  We wrote about this before:  nobody can guarantee they will get us on the first page of Google no matter what the search term.  Can't be done for something like "vintage postcards".  But now we know some cost-effective things that can be done inside the structure, and so they will be.
Just a little something to keep us busy.  Watch this space!