Hotels and motels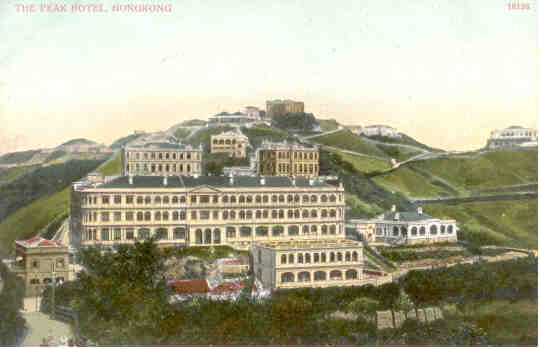 Once upon a time, you would check into a hotel or motel–no reservation needed, just look for the "Vacancy" sign to be lit–and right there along with the Gideon Bible, or at the very least at the front desk, there would be postcards of the property. Now, just try asking at the front desk and see what they say!
We have lots of hotel cards, and logically they fall into one of three categories: (1) out of business, (2) still there, but taken over, or (3) still there under the original name. One of the small pleasures of running this website, and having Google and TripAdvisor at hand, is that we can check not only the status of the property but also what people are saying about it. Trust us that a place has to be really, REALLY bad to get three stars or less on TripAdvisor, but we are not so unfriendly as to go into that sort of detail. Our code words for "think twice before staying there" are: "this place gets mixed reviews".
We know instantly if a specific hotel is out of business when an offer to help us rent a room isn't one of the first two or three listings in a Google search. Instead we see other postcards from the competition. The unintended consequence of this of course is to let us know what those cards would cost. The good news? We undercut the prices.
A surprising number of places have sold out to the big chains, been renovated, and while the address might be the same as before, the structure definitely isn't. We often suggest–but nobody takes us up on it–that hotel managers buy a card of their hotel from decades back, frame it, and just put it on the wall in their office. Ah. They don't want to live in the pre-WiFi past. But we don't mind.
And this picture? Hong Kong's old Peak Hotel, burned down in 1938. The next time you're up to Victoria Peak as a tourist, you might be standing more or less where Room 108 used to be. Who knows?
Until the next entry.