If we were to run out of postcards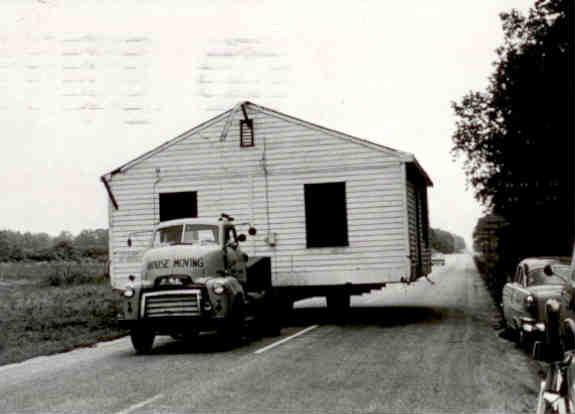 Let's start with money.  Wouldn't it be boring if the world only used Euros?  Here's the story:  everyone saves something.  It starts with "let's not throw that away," moves into keeping all that in a box, graduates into a collection, and winds up as an obsession.  Sound familiar?  And we're not just talking about postcards, but all other paper ephemera the world has to offer.
Over time, we have stuff we either saved or got from others.  Paper money, yes, as you travel, it's inevitable you'll have a few notes left over.  And what about cigarette pack labels, hotel "do not disturb" signs, boarding passes, luggage claim tags, matchbooks, ticket stubs, newspaper headlines (or even entire newspapers), and so on?  Look what's happening.  As smoking becomes illegal in restaurants and bars, who gives away matches any more?  Airlines have gone paperless, or they use computer-generated receipts and tags that fade away a month later.  Newspapers crumble.  Really, try saving old newspapers.
Well, here's the dilemma.  We have lots of these, and we wouldn't mind putting them up for sale.  But the website is called GlobalPOSTCARDsales and not GlobalPAPERsales.  Changing the name or opening a new site are not options.   Scanning large items can be a problem.  eBay and similar auction sites are there, but everyone else does that, and the competition is fierce.  (Who knew that all 2000 people on the flight from Nairobi to Kinshasa in 1968 saved their boarding passes and now want to sell them for $1 each?)  Mailing matchbooks is now impossible, as is putting them into any kind of luggage.  Woe is us.  The domestic market here in Hong Kong is definitely not going to support this fantasy.  So we will stick with postcards and carry on with the many thousands we still need to scan and enter.