Internet postcards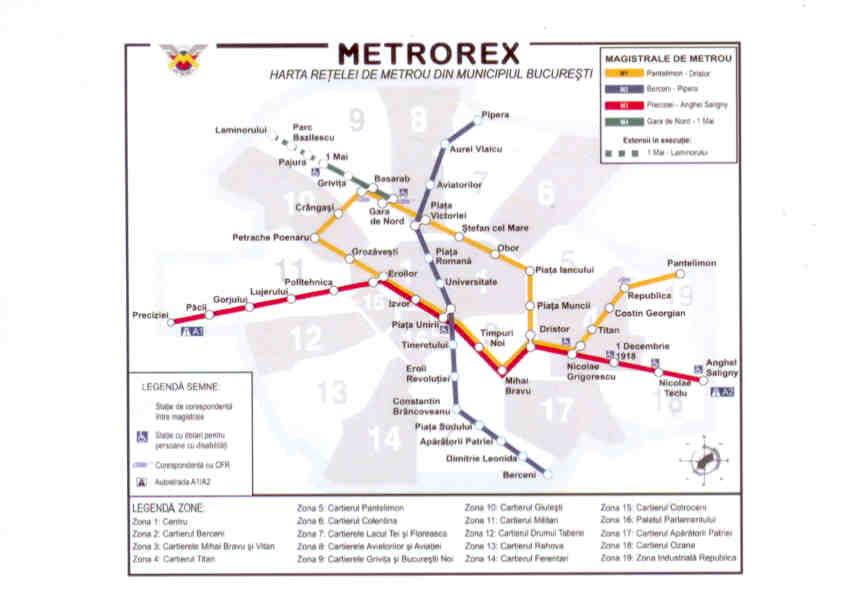 Once upon a time (don't you enjoy stories starting like this?) if someone wanted a postcard they went out and bought it from a shop. Maybe a drugstore, maybe a stationery store, maybe a bookshop, maybe–usually–a tourist shop on the beach, near a mountain, somewhere. Early in the 20th century, a sub-genre of cards emerged: self-commissioned photos of the exteriors and interiors of private homes and of their families. These real photos almost always say "Post Card" on the back and were indeed meant to be mailed. These gradually fell out of style, leaving the market as it was. Until now.
We have mixed feelings about new cards that can be ordered over the internet. No, we are not competing with those companies. Yes, many of them have high-quality cards. But by definition they are not readily available to anyone, and we notice from our own stock that many lack informative captions or any other kind of identification. And they often supply a range of cards with generic photos not from their own country. You want every (fill in any topic) in the world? Go to (anytopicpostcard).com and buy them all at once. What fun is that?
With some internet sites, you buy from their stock. With others, you can supply the photo. Actually, if you have a lot of friends, and the interest to send lots and lots of cards, what's wrong with that? Take our illustration for this blog entry as an example: it's the Bucharest Metro system, and it's an internet card. We have no idea whether ordinary postcards of that map are available in Romania or not. Here in Hong Kong, we have no such commercial postcards of our MTR system. Just why that is, we don't know. The lines aren't changing all that fast, and an MTR map would make a nice change from photos of Victoria Harbour or The Peak. Are Hong Kong MTR postcards available online? Yes, but (A) only in China, and (B) you need to be able to read Chinese to order them. Russia and Ukraine in particular also have substantial selections of their own.
Global Postcard Sales includes some–not all that many–used internet cards in the site. We don't always know which cards were internet-sourced and which weren't. Sometimes, stamps or writing or postmarks obscure the information. Sometimes, there is no attribution. So we include them, because at some point enough people have ordered them from the source that they appear in quantities equal to or greater than limited-distribution ordinary commercial postcards.
Now, all we need is a bit of money and some good ideas to start producing our own!