Living in the past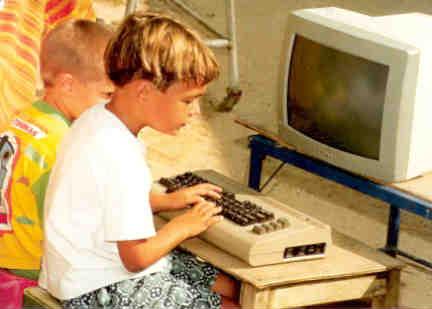 We enjoy this business. It's as though we were silent partners on countless trips around the world with unknown friends. Messages range from the mundane ("Why haven't you written? Write to me!") to outright creepy ("The German people have a new leader, Hitler, and he promises to bring order"). And it's surprising, out of these thousands of cards, how few of them actually say "Having a great time, wish you were here." Well, one says something like "The scenery is here, wish you were beautiful."
But there's an unintended consequence of processing all these cards: it forces us to live in the past, and there's no escape from it. Until someone invents a postcard peek into the future, we have no choice but to read what people had for dinner in 1908, or how rainy it was in Maine in 1953, or even entries for a long-forgotten slogan contest. Historians could take quite a lot away from this–and they probably should, as postcards go the way of typewriters and rotary phones and snail mail altogether–though we sometimes need to remember that the message side of a postcard is as much a visual snapshot as the photo on the front.
Sometimes, it's the message that makes the card more valuable. We like to tell our made-up story (and forgive us if it was in the blog before, but we won't go back to look) that the world's most valuable postcard should be a stamped and clearly postmarked card mailed from Borneo in about 1880 showing a westerner being boiled and stirred in a large cooking pot, with the message reading: "This was Uncle Alvin, but we couldn't get there in time." No apologies for being politically incorrect, but you know and we know that card would bring in a good sum.
So today's message becomes tomorrow's history, and while we sit at this computer, as those kids in the photo were doing, we are Living in the Past. But the Present is right outside the window, and after we post this we will probably go out and enjoy it.