"Merci" in every language to Ray, Soh Har, and Ian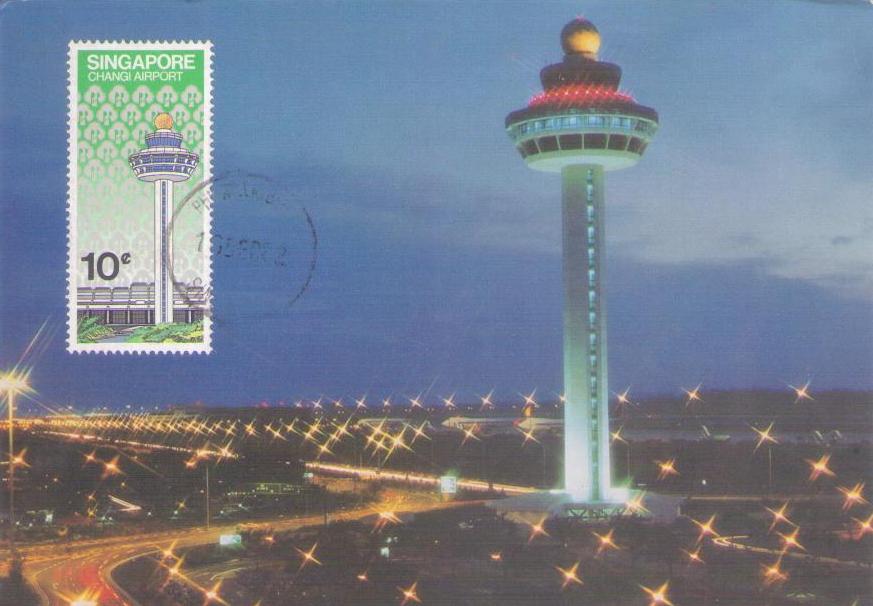 Once in awhile, people warm up to the thrill of the chase, at least where postcards are concerned. Raymond and Soh Har have been friends for 33 years now (!), while their grandson, Ian, has also started working his way up the longevity ladder. Ray and Soh Har live in East Malaysia, and Ian in Singapore–or wherever he is, from day to day. I don't think any of them ever see this Blog, but they deserve special thanks for catching the postcard bug and providing some wonderful examples for the website and for our personal collection.
So why "Merci"? Because we're talking about fully international persons, and during their recent trip to France they managed something we have not been able to do for ourselves for a very long time: find old cards in flea markets, and GET SOME. Ian scouts them out, Ray sends photos, Soh Har accumulates wherever she goes, and from time to time they appear in my hands during the family's occasional visits to Hong Kong. But not just France. They've found secret supplies in Singapore too, and for all that we can't believe our good fortune. You'll see results before too long.
Just to demonstrate what good eyes they have, the card we show here is an example: a Maximum Card (sort of) from the early days of Changi Airport in Singapore. We can't run down to the corner store here and find such things.
Never, ever forget that when someone mails a postcard to you, they think you're special. Finding/buying/writing/stamping/mailing that card in this era of WhatsApp, WeChat, Facebook, and Instagram takes more effort than almost anyone is willing to make these days. So we think they're special, and all the rest of you who are on the lookout are, too.
~Goloh