Numbers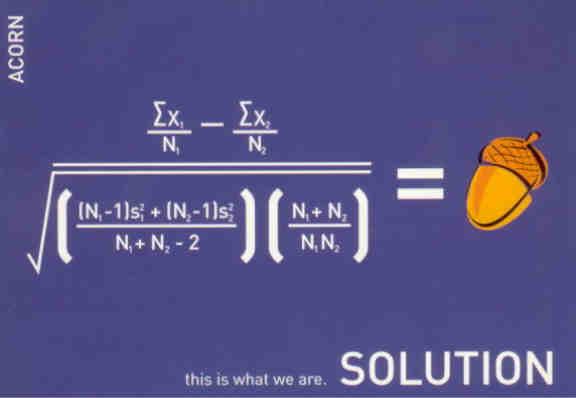 We could hit you with statistics like regression analyses and chi squares, or we can invite you to sit back and see the direction this site has taken over its 16 years.  Guess what we chose …
You already know (our) GPS is divided into geographic and theme categories.  It's not always easy to know why someone chooses any card, but usually one category drives the others.  For example, a "Tanzania" card of Mt. Kilimanjaro appears under "Mountains" as well.  This isn't always the case, since an airplane will land under "Aviation" but not any particular country.  Having said that, we'll briefly tell you which geographic and theme categories have been most and least popular during the 16 years since we opened.  One disclaimer:  this informal analysis isn't based on any complex formula of relativity.  It's not about sales as a percentage of listings.  It's about popularity and salability.   So here goes:
*  Most USA states sold:  California, Massachusetts, Virginia.  There's no pattern to California sales.  Massachusetts scenes of historical locations have done well, and Virginia buildings associated with presidents or the Civil War also.  Think "Mount Vernon".
*  USA states still waiting for a sale:  Arkansas, Georgia, Iowa, Maine, New Mexico, Rhode Island.  Nothing!  Maybe rivers and crashing waves and corn fields aren't as unique as we thought they were.
*  Most other countries sold:  Hong Kong, PR China, and Malaysia.  It shouldn't be that Hong Kong cards sell well just because we're based here, because we don't have any special advertising or visibility.  But no complaints, it is what it is.  As for Malaysia, because we were there so long, we had time and luck to accumulate a variety of cards other than KL's Twin Towers and Batu Caves.  From a sales point of view, we're also lucky that a chunk of Malaysia is on exotic Borneo island.  And more about China in a minute.
*  Most popular theme categories:  Quite a few of the 200+ have done far better than others, led by Aviation, Religious Buildings, Bridges, and Trams/Trollies.  Others with good turnover include Boats, Flags, Mountains, Stadiums, Statues, and Museums (the buildings, or what's in them).  Now that fewer airlines issue their own postcards, interest in the category should only grow — if not for us, then generally.  And so many bridges seem to have qualified, at least when they were built, as "…est" structures:  biggest, longest, tallest, widest, busiest, and so on.  Some of the descriptions on the postcards are hilarious.
*  Least popular themes:  Asylums, Balloons, Barber shops, Dogs (but not cats), Orchids, Seashells, Sunsets, holidays (Easter, Thanksgiving, Birthdays …), Manga, and –though not a theme per se — China specialty items despite our recent Blog entry.  In some cases, we know those cards haven't sold because collectors for those categories haven't found us yet.  In other cases, like Sunsets, we could and probably should just retire the category and let those cards appear under geography only.  As we run up against server capacity issues, we'll decide about that soon.  Special mention here goes to Manga cards, well off the radar for many older or western collectors in particular, but some of the most artistic to be found anywhere.  Likewise, Advertising cards, which can be incredibly clever.
We could go on, but you get the idea.  A few years back, one person discovered our "Stadiums" group and almost wiped it out — which made us happy, but slowly we replenished.  We mentioned one customer in a recent Blog entry, Paul, who had a special interest in Cemeteries.  That was good because it's not our favourite topic.
Here's a bit more trivia for you.   Did you know that used stamps are often sold by weight?  It's called "kiloware" — Google it.  Maybe we should try the same thing with cards in categories we want to retire, so we can retire ourselves!
Until next time …