Of course … the virus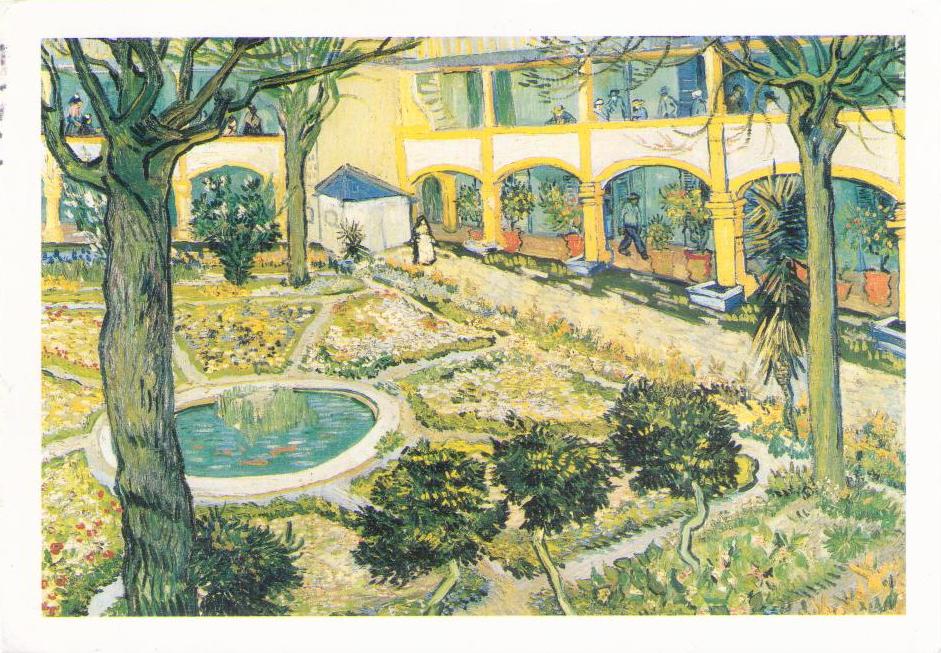 We thought — like SARS — that COVID-19 would have gone away by now.  Clearly not.  If you're thinking "what does this have to do with postcards?", we'll tell you.
We don't know where all our readers live.  You probably already know, though, that we're based in Hong Kong.  Compared to other major urban areas, the situation here is generally not as bad:  a population of about 7.4 million, <500 deaths and about 60-100 new cases a day, half of which link to other cases, and really very few due to selfishness or the political madness we see elsewhere.  There has been no general lockdown — it wouldn't work here, with many people having no place to store food in tiny flats — but urban Hong Kong is fairly small (think Washington, DC) and crowded and there's no place to go.  Masks are obligatory, unless they're political in which case they're banned, and people wear them.
The airport recorded a new low of 194 incoming passengers the other day.  Flights are down to a trickle, no tourists are allowed in, rigid and long quarantine protocols are supposed to be in place, and mail service has been severely disrupted.  Post offices open, close, then open again, with shifting service hours.  Hongkong Post updates its list of services country-by-country, whenever it sees the need.  To some locations there's no service at all.  To  others, there's surface mail but not airmail.  Registration may or may not be available.
This is the perfect storm where postcards are concerned.  It's safe to say Hong Kong people don't send postcards to each other, and probably not many send to their friends and relatives overseas.   Having no tourists at all, for who knows how long, means cards languish on the racks.  Add to that the convenience of WhatsApp and Instagram and selfies and Facebook … well … we've written many times about how special you should feel when someone takes the time and effort to send a card to you.   But our focus is on vintage postcards and collections, and less on what you can go out and buy at your local stationery shop.
We still get orders and we still fill them, in whatever way the customer chooses.  One recently told us she would "quarantine the parcel for two weeks as soon as it arrives".  Not thinking that's really necessary, we can't argue with measures people take to stay safe.  No matter where an order comes from, we check Hongkong Post's website to see what the rules are with that country, then we let customers decide what they want to do.  It seems only fair.
Recently we watched a film from 2011, Contagion.  It might not have been on most Top-10 lists but it sure predicted a lot of what's going on now, right down to "Social Distancing".  It's not a spoiler to tell you that the solution in that movie lay with vaccines.  We very much hope that, in this case, life imitates art.
Stay safe, stay well, wear your mask, send a postcard.  By the way, the card we chose for this entry?  Check your reference books about Van Gogh.
Until next time … a very Happy New Year to everyone!