Please, Mr. Postman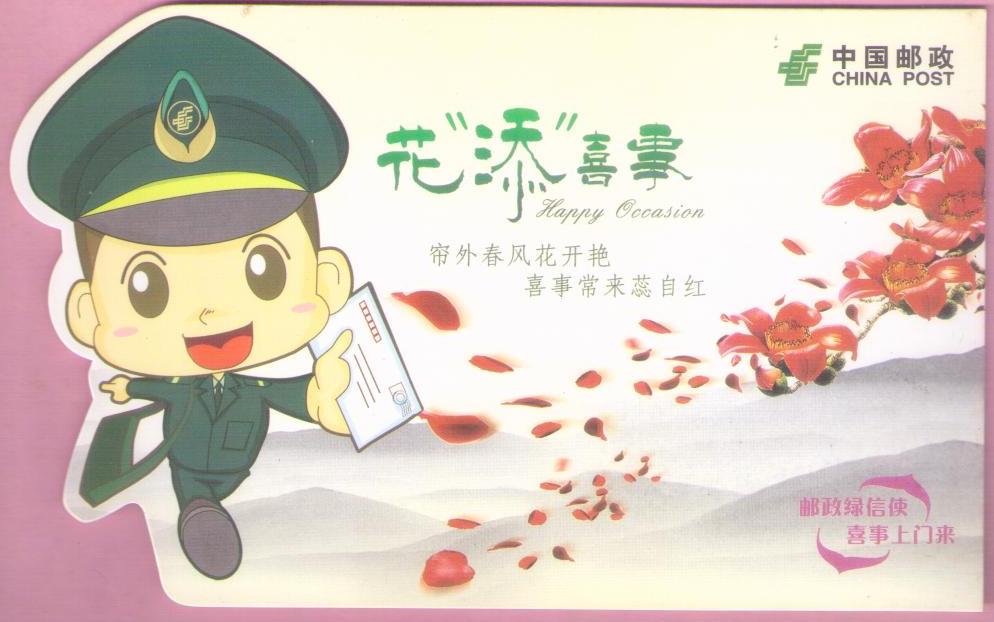 We've been lucky. In all these years, no shipment has gone missing. One was returned because the customer didn't provide a complete address (we had no way to know that) but in the end, it all worked out.
One reason why the success rate has been good is that registered post from here in Hong Kong is not too expensive, and can be tracked online — using Hongkong Post's website through the time the parcel leaves here, right through to delivery, for most countries. But not to the USA. USPS keeps the whole process a dark secret.
And until very recently, Hongkong Post had a wonderful service called "Certificate of Posting." It was a little pink slip onto which we put the address of the letter, and attached HK$1.50 (about US$0.19, or about 15p) in stamps, and our local post office accepted the letter, postmarked the pink slip, and returned it to us. We could scan and e-mail this to customers, who then knew we were on the ball about mailing.
Well then. There's a quaint practice in Hong Kong that goes something like this (just an example): A bank will send you a letter announcing "we are delighted to inform you that as an enhancement of our service policies and to provide the best possible customer service, we are eliminating our ATM machines so that you can enjoy personal interaction with tellers at your local branch." You get the idea, and you can see what's coming. Hongkong Post sent out the message saying "we are delighted to inform you that in today's modern, electronic world, we no longer see the need for this old-fashioned service and we invite you to use registered mail or e-certificates (whatever those are) for your posting needs". Duh, thanks a lot.
So we will continue to offer registered mail at a nominal fee, but for ordinary letters we just have to be grateful the service from here is quick and efficient, and hope for the best. One disclaimer: for a few countries, we won't use ordinary mail. Registration will be required. But most likely this won't apply to you!
Until next time.