Postcard clubs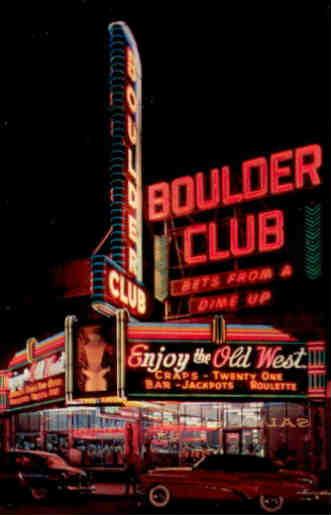 You already know that we know we need to boost visibility for this website on the internet.  So we thought OK, maybe joining a few postcard clubs and trade associations might not be a bad idea.  And how to find those?  Of course, Google.
Keeping in mind that postcards are probably the world's third-largest collectible hobby (behind stamps and coins), one might think there would be a bunch of these clubs to choose from.  One would be wrong.  Those we found tend to be really, really "local" and focused on their own country or region.  Asia has none at all that we could find, and all roads lead to one group in the U.K. that says it welcomes international members but whose current trader base–online at least–is distinctly British.  We're mulling over whether it will be worth the annual membership fee to try to join that.
The question of course is whether joining will help sales.  We're well aware of the jumbo postcard sites that claim millions of cards, and of eBay and other consolidator sites.  We also know that print advertising can work if we find the right publication for that.  But the fact that we even need to make this Blog entry proves that we don't know everything, because we need to find a way to get things moving now.  Always grateful for the orders we do receive, we welcome cost-effective suggestions on how to do better.
Meanwhile, depending on your language preference, here's a big KUNG HEI FAT CHOY or GONG XI FA CAI for the year of the rooster!  恭喜!
Until next time …