Re-stocking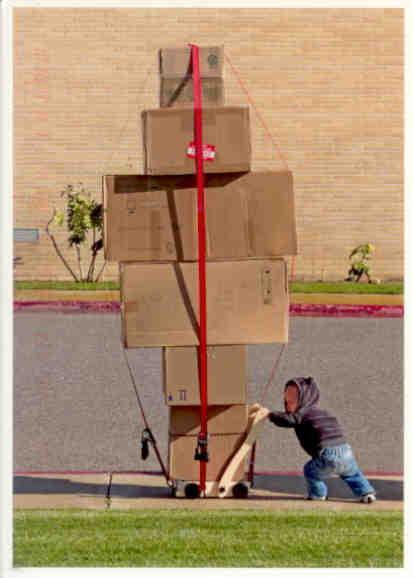 About a year and a half ago, we made an entry about "Topping Up", mostly about trying to add bulk to the site and balance out underrepresented categories and locations. As the result of what someone once called a happy problem, we still need more cards, but for a different reason. Read on …
We were talking with someone not long ago, and the conversation turned to how we spend our respective days. He's still in mainstream employment, so that solved his end of the chat. We told him about GPS (our unfortunate short form for this website) and as we always do, we gave him a business card and said "we're not trying to sell cards to you, but if you want to know what we're doing, just have a look in your spare time." He took the card and we figured that was that–as it usually is.
Not this time. He got back to us later and said he had an idea for his children, that he would create a sort of memory book of the places they had lived, things they had done, and so on. And he wanted to use postcards as the basis for the book. And would we mind selling a few of our cards? (Would we mind??) He–and later on his children–are now the proud owners of a large chunk of history. In our view, a great idea from him, and one of those happy problems for us. Do we try to replace these or not?
Re-stocking from here isn't easy. No postcard shows or exhibitions anywhere in Asia that we know of, and much as we would like to be near those in the U.K. or U.S.A., it's not practical. Going forward, we definitely won't be "bulking up" with mass postcards of uninteresting subjects or oversupplied locations. Sorry, England, but cathedrals in middle-sized towns are not a popular topic. We will be looking for (A) cards from countries we don't have yet, and (B) cards so unusual or strange that they will make this website a destination in itself.
We know many Blog readers are our personal friends, former customers, and long-time lurkers. So here's our message to you: if you're out and about, or you're on your way somewhere really exotic, and if you find a place that sells cards in good condition that meet (A) or (B) above, let us know. Let's make a deal! We'll try to make it worth your time.
Until soon.