Reconstruction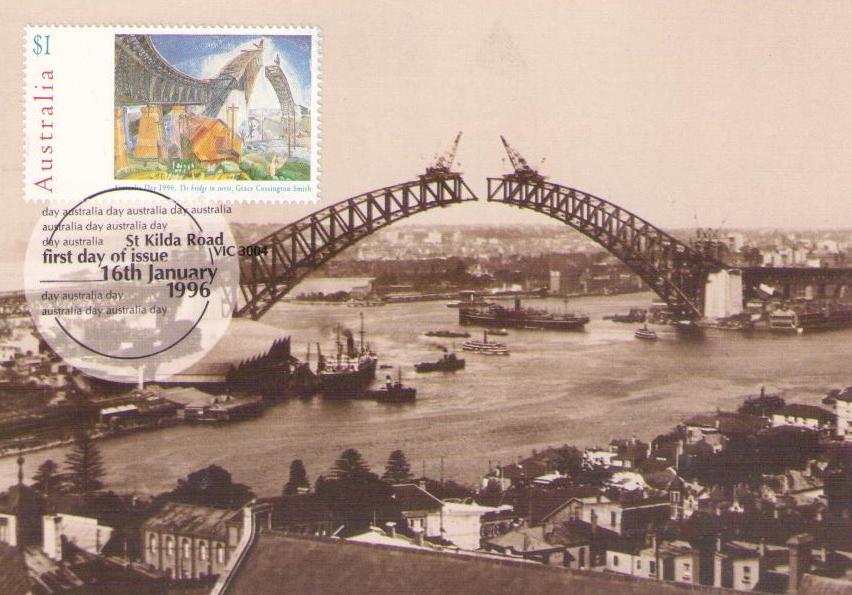 Almost 40,000 entries, 12 years, four servers, four webmasters, two structural platforms, two New Year's resolutions, and near-zero web visibility. We finally say: it's time for renovation.
GPS (us, not the satellite) started on a structure called DotNetNuke. DNN was a complicated, open-source programme. It was incredibly difficult to administer and maintain, and had the added disadvantage that few servers could host it. We knew nothing about this at the time. Not only that, but DNN's own format kept changing and crashing the site, and we couldn't keep up with those changes. This was too much.
The next webmaster said "Get out of this and into something more user-friendly," called Dreamweaver. And so we did, and so it was, but even Dreamweaver has a nasty habit of breaking down in bits and pieces, randomly. When that webmaster disappeared, he took his coding knowledge with him. Dreamweaver served us well for a long time, though, until we began to sense that Google isn't its pal.
Then our server's manager said: "You need to be on WordPress. Google loves it. It's the most common platform worldwide now,"and so on. And there's more: "Google changed its algorithm, metatags need to be properly positioned …" People who talk like this are trying to help us, but they may as well be speaking Icelandic because we can do nothing about this by ourselves.
With fingers firmly crossed, we plan to have the site completely re-done. Some things will look the same. Prices will not go up. You might see an "Add to Cart" function, or at least "Ask for Information". If all this means you don't need to go to Page 450 of Google to find us, it will be worth the effort. And that will mean, for once, we kept a New Year's resolution.
Watch this space!