Swaps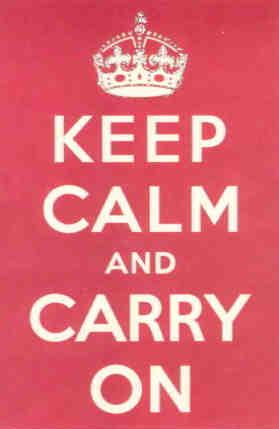 We have a friend we shall call "L".   No identity of gender, location, age, nothing — because L does not know about this website (we think) and, with luck, never will.  You might wonder:  what's that all about?  We're about to tell you.
A long time ago, we briefly joined an online postcard group where random people sent cards to each other.  Messages went along with the cards, and right now I forget whether L first sent to me or vice-versa.  But we were both collectors.  L wanted certain types of card that we had (duh!), and seemed to have quite a few extras to share.  So we tentatively agreed to swap — because we both knew how disappointing it can be when swaps go bad.  And we've been swapping ever since — anywhere from five to seven cards at a time, in envelopes, because L likes mint cards and we of course like anything.  Usually L's cards are older, and always great.  I gave L lists of topics and locations we like, but L never knew the lists were meant to help us fill in the website gaps.
Now you're wondering:  why don't we tell L about the site?  And that's a good question.  Would it matter?  Our thinking goes that it could be OK, that L might get a kick out of seeing how we describe them and might even suggest areas where we could improve.  OR — L might not be so happy about it.  To be sure, we don't know what L does with the cards we send.  Who knows, they might be a ready source of supply to send to other members of that online club.  We would be absolutely fine with that.  But neither of us ever asks.  We sweat out the (increasing) mail delays and are very happy to open our respective postal boxes and see what's there.  It's fun, it's safe, it's a challenge, and it has added immeasurable value to the website.  Many thanks to L.
************
We might need to free up some space soon, as increasing inventory pushes us up against host limits.  One way to do this would be to delete the "Greetings from"  theme category, since those cards also appear in other categories, by definition as they must.  We already eliminated two other categories, "Winter" and "Boring".  As we wrote earlier, these theme categories are incredibly fluid and hard to nail down.
Keep yourselves well as we make our way through the world's current minefields!
~Goloh