Tatiana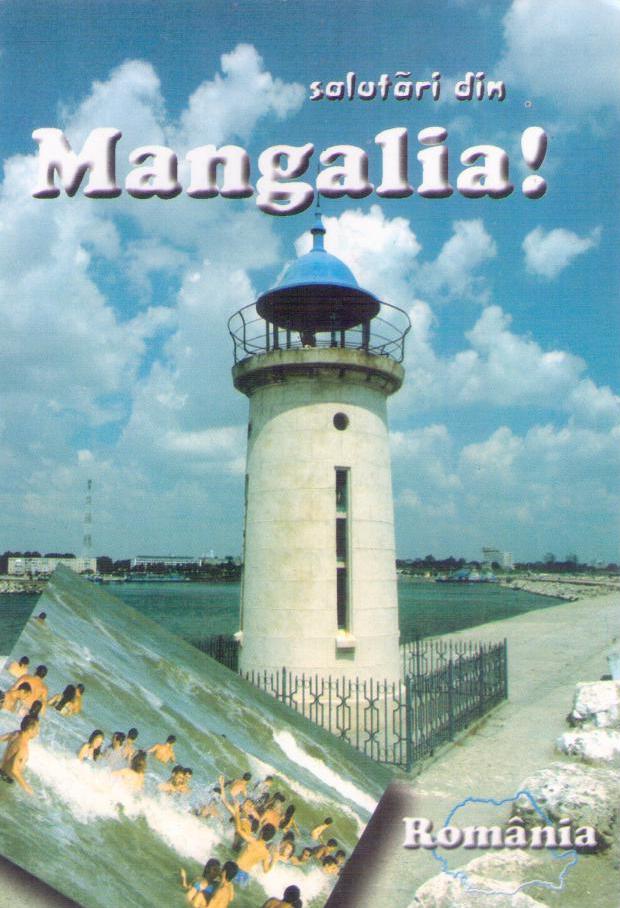 Long-time readers know that we give special shout-outs once in awhile about friends who've made significant contributions to the site, or to our knowledge of postcards in general.   This time, we're writing about Tatiana in Romania, someone we've never met in person, but come to know well after years of correspondence and postcards and recipes (always from there to here, since nobody outside of Hong Kong wants to learn how to steam chicken feet) and just generally kitchen-table friendship.
Back during the Cold War, we visited Romania once, but only Bucharest and not for long.  It was a severe experience and we had no desire to stay on.  Clearly there would have been much to see, but that wasn't the time for it.  That's not when Tatiana came into the picture.  Generations later, a postcard-sharing club somehow put us together online, and one thing led to another.  Tatiana has an entire country full of unspoiled natural and historical beauty to share through postcards, while we mostly have assorted views of Victoria Harbour.   So we wrote of other things, and she made it her mission to show us hidden corners of her country, from Transylvania (where it seems I had distant long-ago relatives) to places not many people outside of Romania ever heard of, much less visited.
And she can cook!  She has a doting family, a young grandson growing up under her wing, and when she has finished canning or preserving or baking or whatever was on her list for the day, she'll e-mail photos, with the underlying message:  eat your heart out.  It's amusing that she thinks we have either the time or the skill to replicate any of that.
Several cards now in our "Romania" category, plus others yet to be scanned and entered, are courtesy of Tatiana, who knows about this site and encourages it.
So here's our gratitude to Tatiana for her friendship and her postcards, and a mild slap on the wrist for making us jealous about her good cooking that we can't eat.
Until next time.