The best laid plans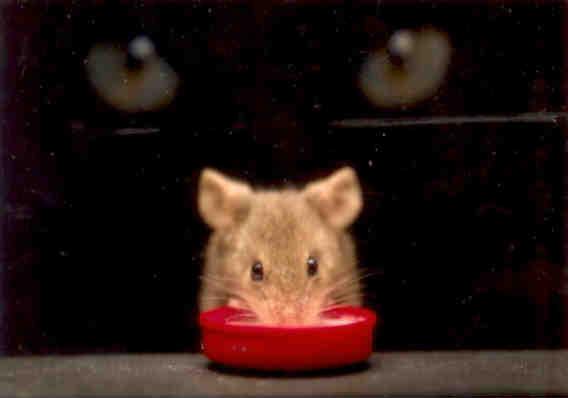 We really thought we were on that elusive track to SEO (search engine optimisation, if by chance you don't know that abbreviation) and site redevelopment.  Honest, we did.  A painfully similar pattern to our contacts with people who say they can help goes like this:
Us:      We need SEO.
Them:  Of course, we can help with that.
Us:      Great!  When can we start?
Them:  Silence
With only minor variations on this theme, we keep trying.  We've spoken about this with other small-business website owners like us, comparing experiences.  Apparently this isn't unusual.  One thing's for certain:  Hong Kong is a high-tech city, and someone here must be able to work with us on this challenging little project.  We were willing to cast the net overseas, and came quite close, but now we realise we need to be able to sit down with our new expert over a cup of coffee and be sure they (A) know what they're getting into, and (B) will actually commit to it.
Just one more comment before we resume the search, so to speak:  we are not so innocent as to believe a claim that "We can get you onto the first page of Google." Guess what?  If you enter Global Postcard Sales, we're already on the first page.  Of course, why not, with that as our site's name?  But all those metatags and key words and best guesses about the terms clients might use to search aren't doing the job.  For one of our key terms–and we mean very key–one of our customers appears higher up the list than we do, and he's not even running a business.
So, as we keep saying, watch this space, and when we finally do succeed, you'll be one of the first to know!  If you have any ideas …
Until next time.
~Goloh