The ties that bind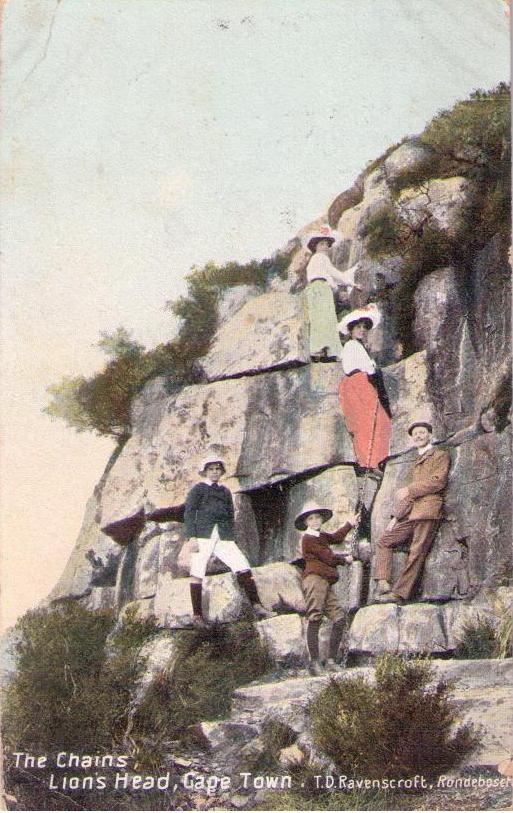 Yup, another entry about the website and not cards themselves.  Don't worry, we will get back to form soon, but this is important and needs writing now.
We have never been under any illusion that we are a dominating force in postcard sales.  Our home page says "We're not the largest … and never will be." But websites live and die under the SEO (Search Engine Optimization) cloud, and for better or worse, Google leads that pack by a long shot.  Most of you already know, Google has what they call an algorithm to measure websites and then decide which get ranked higher than others.  This algorithm, or set of criteria, is proprietary to Google, and apparently keeps changing.  We understand Google broadly likes sites that are dynamic, secure, responsive, and active.  One measure of activity *may* be links with related websites.
For example, let's say members of a postcard club have been our customers, and were happy with our service.  Maybe their club or association has a website, and in their own blog or announcements, they could say something like "some of us did business with Global Postcard Sales, and they really have nice stuff, so check them out at www.globalpostcardsales.com."  In return, maybe in our Blog or as part of the description of one card, we would say something like "We want to thank the folks at Main Street Postcard Collectors Association for giving us more detail about our card #12345678 and you can learn more about them at www.mainstreetpostcardcollectors.com."  (That's not a real site.  Don't try.)  That would be a mutual link Google should like.
Even if the link were not immediately associated with postcards, both sides can find a way to make that work.
So, here goes:  we need links.  We can send unsolicited letters around the world asking for them, but we're not so dumb as to think people won't see this as just asking for free advertising.  Both sides should benefit.  Now what?  Have you heard of a Catch-22 situation?  Postcards–especially used ones–are normally one of a kind.  When they're gone, they're gone.  We can acquire more through our usual ways, but unless the site gains visibility we need to be realistic and not keep adding blindly to inventory.
If you have any ideas, please let us know, either in the comments section or through a direct message (probably better that way).
And in the meantime, coming as this does just two days before Christmas, we wish you, your families and friends, a very Merry Christmas and Happy 2019 ahead.
Until next time …