When we're wrong …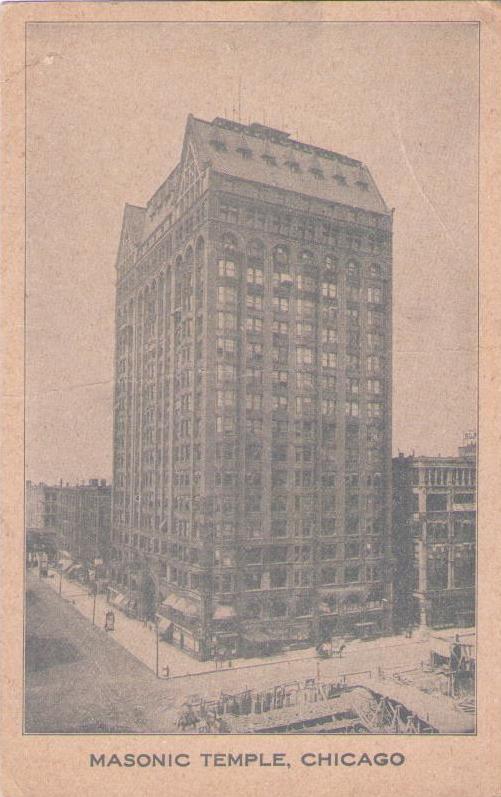 IF ONLY it were as simple as dropping a card into a machine and having it suddenly appear in the website, perfectly scanned and described. Much of the time, we get it right. Once in awhile, not so much–especially where descriptions are concerned. It's not always because we were wrong at the time, but because the world moves on while website entries don't. Read on …
In the beginning (ten years ago, now), our entries were more time-specific. We used terms like "contemporary card" or "as we write this" or language that locked the description into that moment. This led to comments like "the card shows three of the world's 20 tallest buildings," which would have been true at the time for views of Hong Kong's skyline, but guess what? Other countries put up new buildings too, each one taller than the last. The list changes but we can't go back and revise descriptions every week.
Here's another example. We might want to tell the story about the scene or event, but we weren't there–so we turn to internet search engines to learn more. This brings us to specific information we use. Wow, don't those sources look authoritative. Wow, how often they aren't, and how often they plagiarise each other. We routinely look up aircraft registration numbers to see what happened to the plane in the photo. One such search told us the plane had been removed to a museum. Hah. Someone connected with a hobbyist group put us straight on that: it's too long a story to share here, but had to do with an odd attempt on someone's part to fool the public about the provenance of more than one exhibit. The internet is not always our friend.
And of course the cards' captions themselves. If you saw as many as we do, you might be immune to claims of "tallest," "largest," "oldest," "longest," and so on. We've learned our lesson about this, and now qualify such descriptions as being only what the caption says.
Finally, about our Blog entries. We have tried to space them out every two weeks or so, for several years now. To nobody's surprise, they don't go viral. That's OK with us. But instead of forcing out new topics bi-weekly (which begins to seem like every two minutes), we'll scale back and write when we have something to say. So here are greetings from sunny but chilly Hong Kong, with M2 the cat snoring away on the bookshelf below us, and best wishes to all for a Merry Christmas and happy and healthy 2016.
Until next time …