WordPress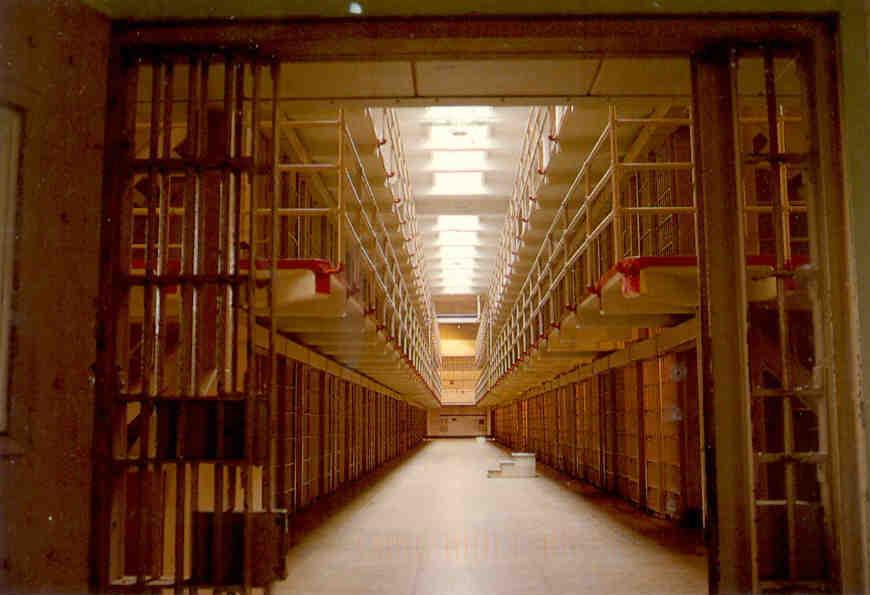 Apologies in advance:  this will be another entry about the website and not postcards themselves, but sometimes we can't stifle ourselves.  WordPress (WP) is the open-source platform on which the site was rebuilt.  Faithful readers might remember this is our third structure over the past 17 (!) years.  We'd like it to be the last.
To start, all we can say is that anyone who thinks websites run themselves without maintenance or updating is soooo wrong.  WP is like a dynamic organism, growing or shrinking according to the whims of people wanting to make changes.  Think of it something like a Wikipedia entry open to all to edit.  We landed on WP about three years ago knowing that many of the world's sites were (are?) using it.  That seemed like a decent  recommendation.  With help from a competent and highly professional web design company (Quix, here in Hong Kong), we shook off the old bespoke structure and rebuilt on WP.   Quix provided all the tutorials and videos and cheat sheets we needed to get started, and it was enough.
After not too long, the fun started.  WP started generating notices to update what they call Plugins, different elements letting us do things like, for example, posting this Blog entry.  To be fair, most updates require one click and that's it.  But more and more, they came with dire warnings:  "URGENT!  BACK UP YOUR SITE BEFORE UPDATING!"  Not just a simple back-up, either, but the kind of activity requiring help from the server host, and so on.  You get the idea.  To borrow an old expression, we were up the creek without a paddle.
Then WP became even more aggressive, strongly urging that we basically rebuild the site again on its most recent overall update.  Ugh.  On top of that, one of WP's Plugins is something called Elementor, an editing tool you may know all about but that was a complete mystery to us.  It worked on some pages but not on others.  Apart from sounding like a character in a Marvel comic, Elementor is one of the least intuitive tools we've ever run across.  WP, you see, often has multiple ways to do something.  It clearly has not heard of the principle of Occam's Razor … feel free to Google to know what that is!
So, to wind up this story, we went back to Quix, whose target customer is lots bigger than us, and they graciously and accurately walked us through the changes we really needed, while reassuring us that some updates aren't necessary after all.  Those keep the open-source people busy, though, so we'll leave it to them — and to WordPress.
Thanks for reading.  Over and out, for now.