Being seen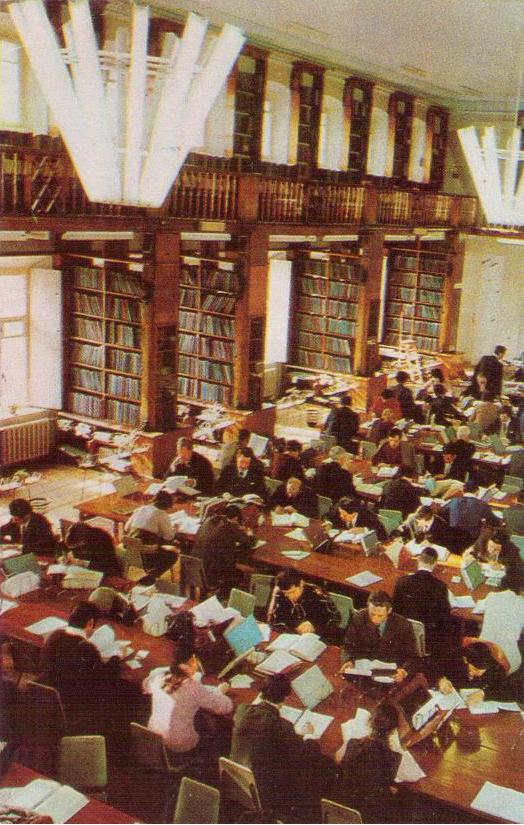 Even though any of our new Blog entries brings an onslaught of mostly Russian spam about casinos, porn, and drugs into the Comments for Moderation area — endemic to the WordPress structure — we just keep pushing this river uphill.  These "bots" scan for new entries and start their attack on us — not you — within minutes after we put this online.  No, their comments don't get permission from us, and you'll never see them.
We're now doing something we should have done systematically years ago.  Search engines work through keywords.  Choosing and using specific keywords in the right way is an important component of web visibility and SEO (Search Engine Optimization).  But one must be cautious about this.  We can't just seed the term "global postcards" into every entry and expect not to be punished for that.  Definitely not.   And the entries need to be relevant to their context.  So in the event you're still reading this Blog entry, and want to know the secret, we'll tell you — especially since everyone else already knows it.
It's one thing for a postcard about the hypothetical Lumpkin State Park to use "Lumpkin" as a keyword.  Proper nouns are a given.  But now we have created, as a start, a list of 50 adjectives that can reasonably describe the old postcards we sell.  These adjectives represent what we think are the most popular terms people use when they are looking for cards for their collections.  For example:  "aging postcards," "international postcards," "special postcards," and so on.  The process works this way:  instead of our usual description, something like "we know you've seen lots of postcards of the Statue of Liberty," we can edit that to read:  "there may not be many incredible postcards of the Statue of Liberty…" and so the term finds a legitimate place in the text.  Or we want to think so.
We're not going to put the wrong term with the wrong postcard though.  We have a theme category for Cemeteries/Tombs/Funerals, and we do have a shred of common sense.  So we won't describe those as "wacky postcards" or "awesome postcards" — a term we hate, by the way.  We might get away with "creepy postcards" or definitely with "significant postcards".  You get the idea, and if you've read this far, you will see we have used ten of those terms already, correctly.
So why did we make a Blog entry like this?  Not sure, maybe because the Blog ought to be about different postcards (#11) and not about how we describe them.  But we think we have some amazing postcards (#12) and want as many potential customers as possible to know about them.  Finally, if you have any ideas for adjectives we might use, please let us know.  But in English, please, not Russian.
Until next time …